Welcome to our online store.
If you are an existing Member or would like to sign up as a member and receive 10% discount and free shipping on wine orders over $100, click here.
If you would like to receive 20% discount as well as other benefits, you can subscribe to one of our club memberships here.
Please note that when checking out as a guest, you will not be eligible for any discounts or free shipping.
These premium wines tell the story of our home, our journey, our legacy.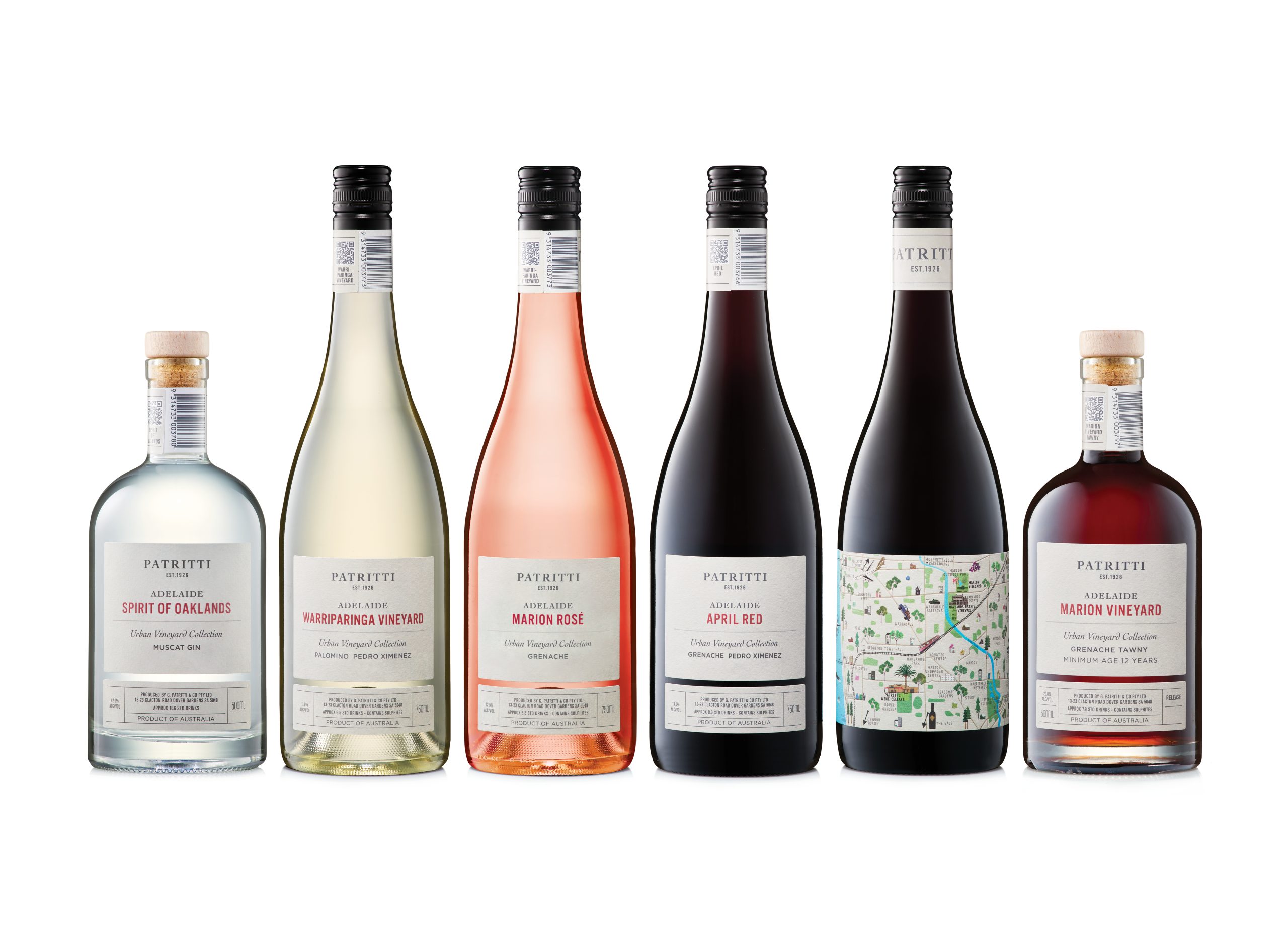 Rare wines all made from three historic vineyards located within the City of Marion.
These wines are sourced from McLaren Vale and the Adelaide Hills. Varietal expression is a feature of this range.
Discover non-traditional varieties that are both unique and interesting.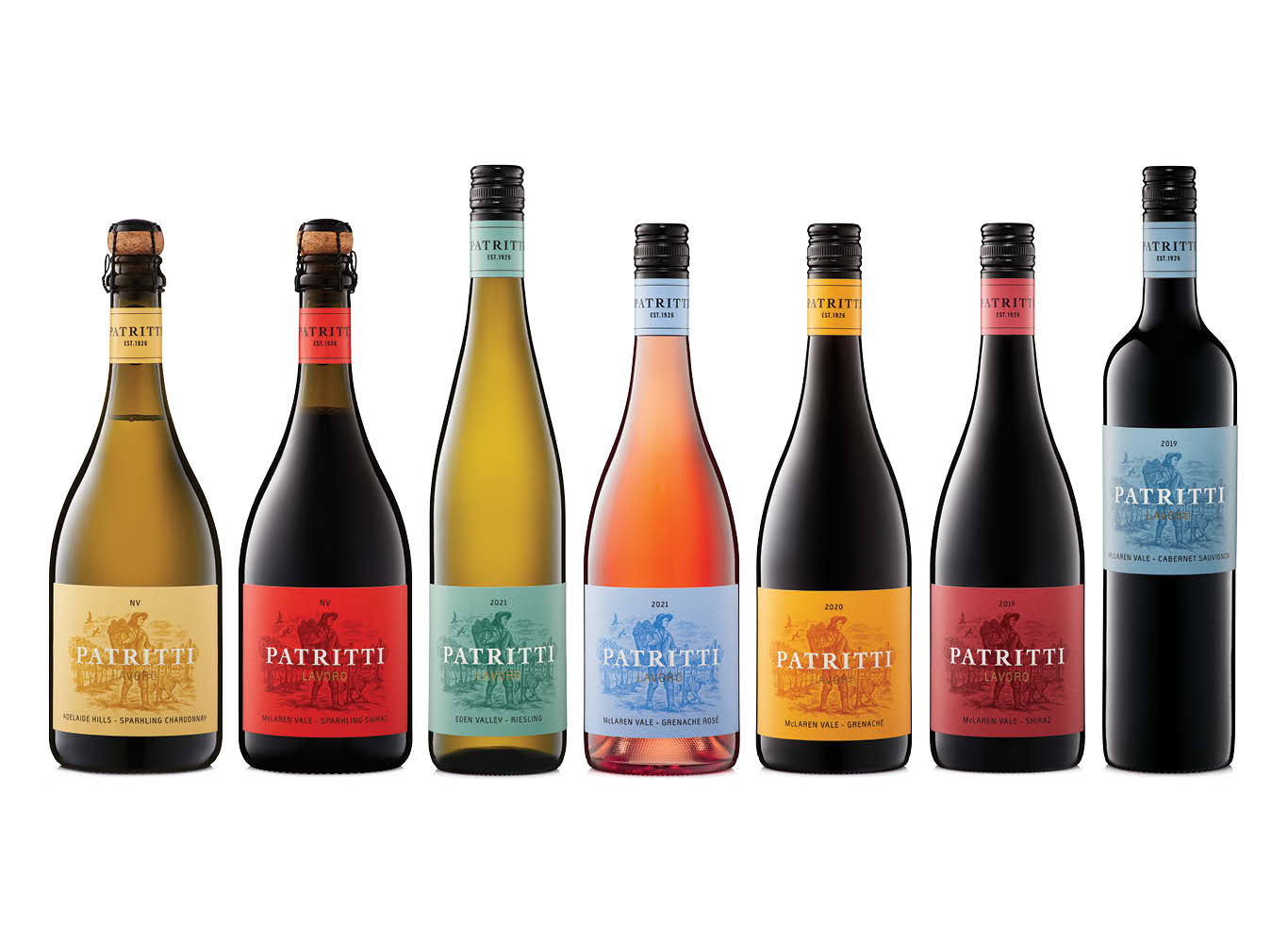 These wines have been designed for affordable, relaxed drinking, while still upholding the company's authentic tradition.
Our Rare Fortified wines are aged a minimum of fifteen years prior to release.
Available for a limited time only, these Special Packs are curated by our Winemakers.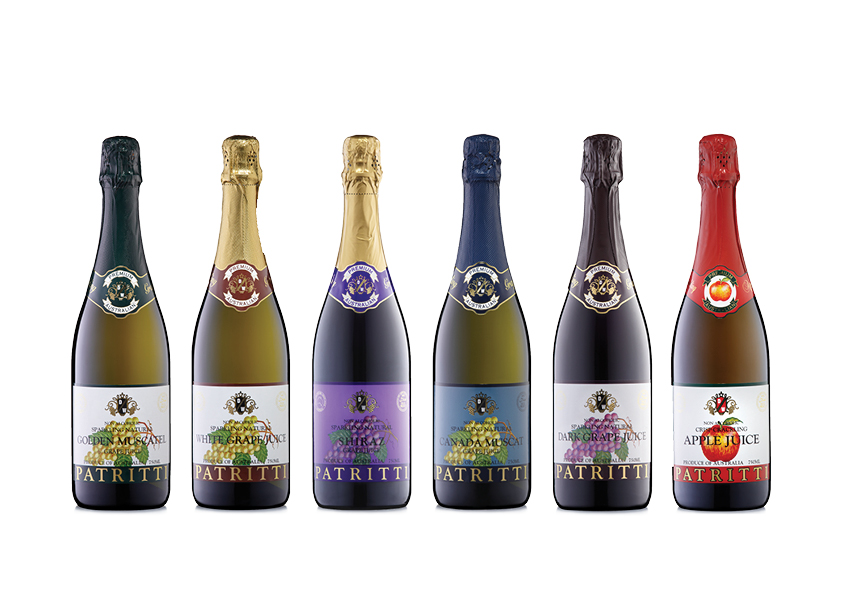 The fruit for our high quality juices comes from South Australia's best fruit-growing regions. All of our juices contain no added sugar and no artificial colours or flavours.
V.no is your answer to healthy wine. Made from 100% South Australian grapes, this non-alcoholic premium wine delivers full flavours in every glass.