These premium wines tell the story of our home, our journey, our legacy.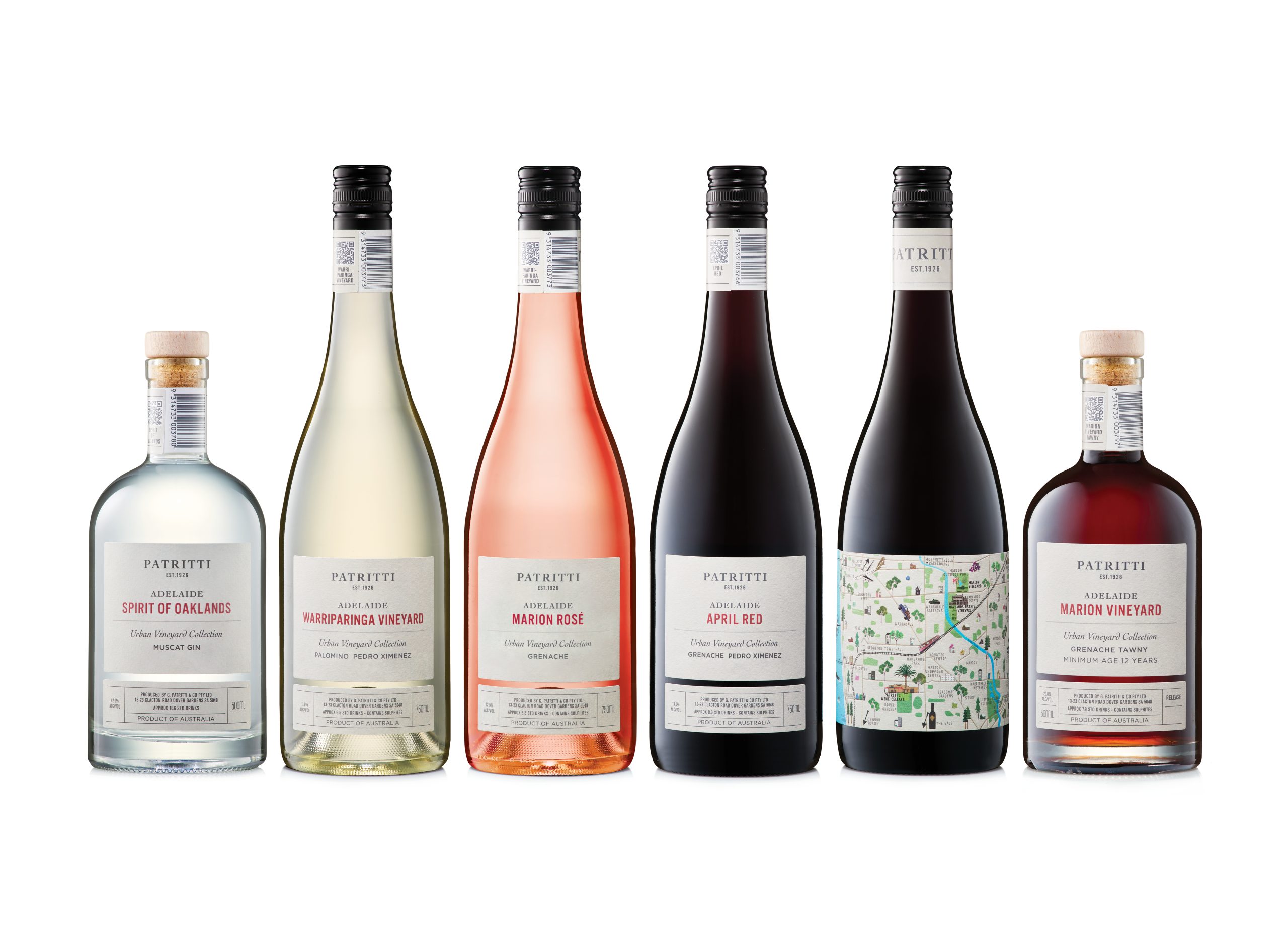 Rare wines all made from three historic vineyards located within the City of Marion.
These wines are sourced from McLaren Vale and the Adelaide Hills. Varietal expression is a feature of this range.
Discover non-traditional varieties that are both unique and interesting.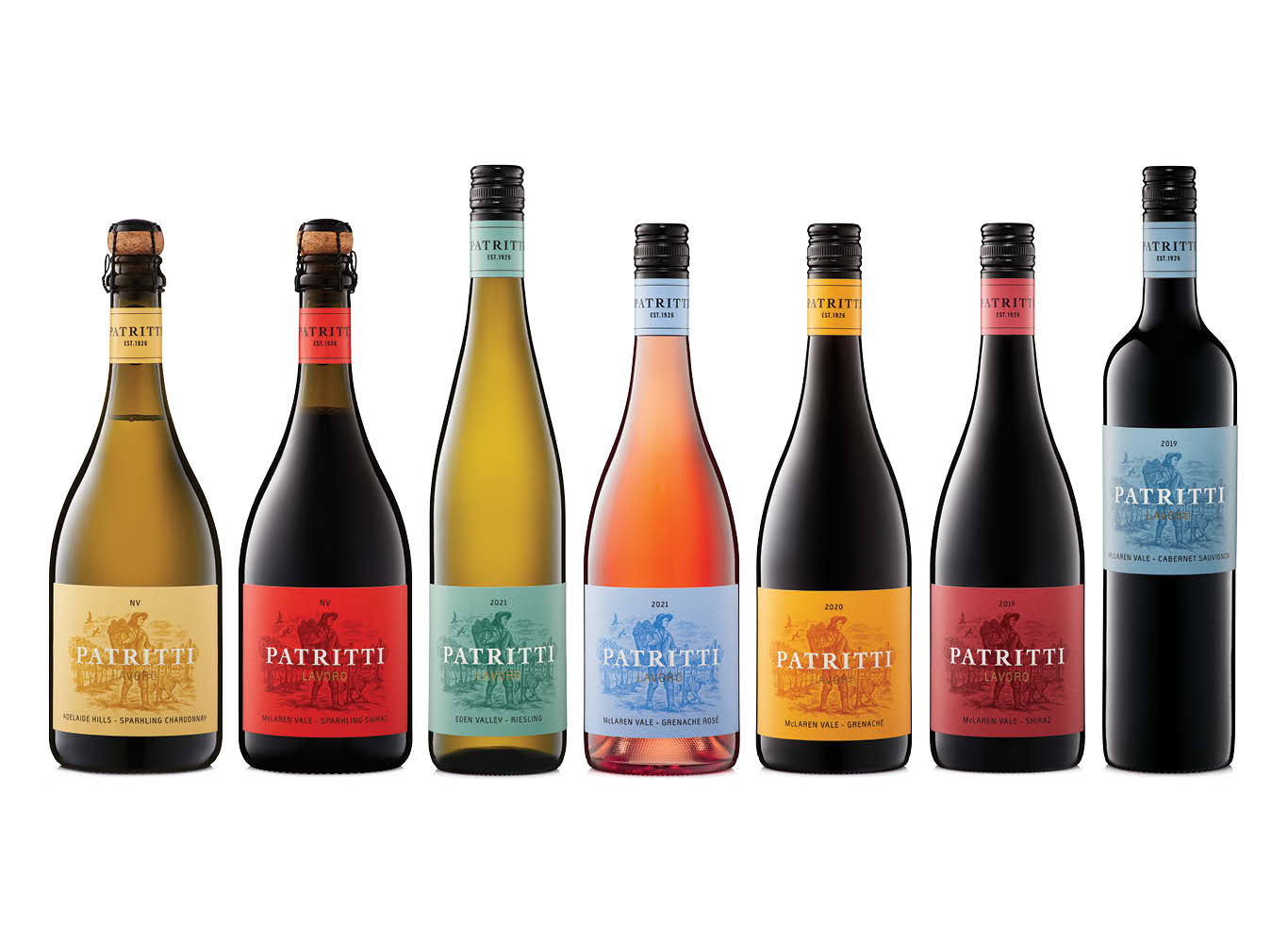 These wines have been designed for affordable, relaxed drinking, while still upholding the company's authentic tradition.
Our Rare Fortified wines are aged a minimum of fifteen years prior to release.
Available for a limited time only, these Special Packs are curated by our Winemakers.