Affectionately known as 'Pop' to his four children, Giovanni Patritti was the founding father of Patritti and this Father's Day we are honouring his legacy.  
Giovanni was one of the earliest Italian immigrants in South Australia, arriving in April 1925. When he departed Piedmont, Italy in 1925 he thought he was destined for the USA, where he would meet his sister. Shipping records show that The Palmero frequently sailed from Italy to the USA, occasionally it would also travel to Australia. Mistakenly, Giovanni boarded The Palmero bound for Port Adelaide, thus accidentally marking the start of the Patritti story in Australia.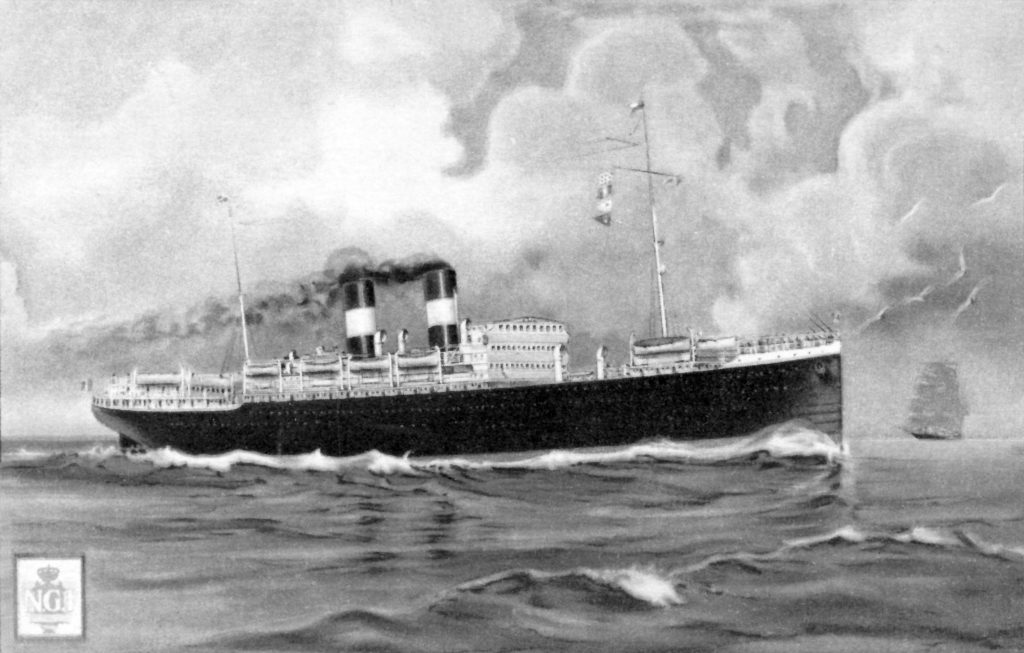 Like many migrants, Giovanni worked various odd jobs to establish himself in his new homeland. During his early working life in Australia, he worked for Excelsior Ice Cream, the first company in Adelaide to make ice-cream with electricity. He spent his days serving visitors to the Adelaide Botanic Gardens.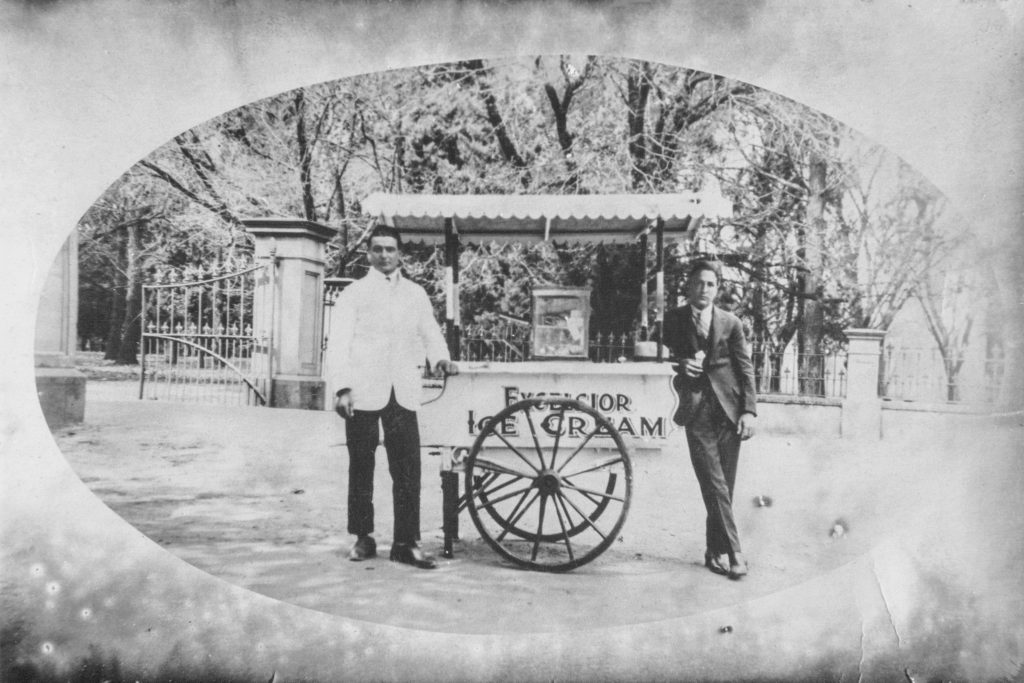 In 1926 Giovanni (now known as John) came to live in the Brighton district and by the late 1920's he leased several acres of vineyards in the area and had built a winery with his best friend, Cristano (Jimmy) Bissacca. 
As more of Giovanni's fellow countrymen immigrated to South Australia, the winery became a hive of activity and host to a number of parties and gatherings. Spaghetti and meatballs were prepared in the bathtubs and the red wine would flow. Giovanni was always happiest when he was sharing meals and stories with his family and friends.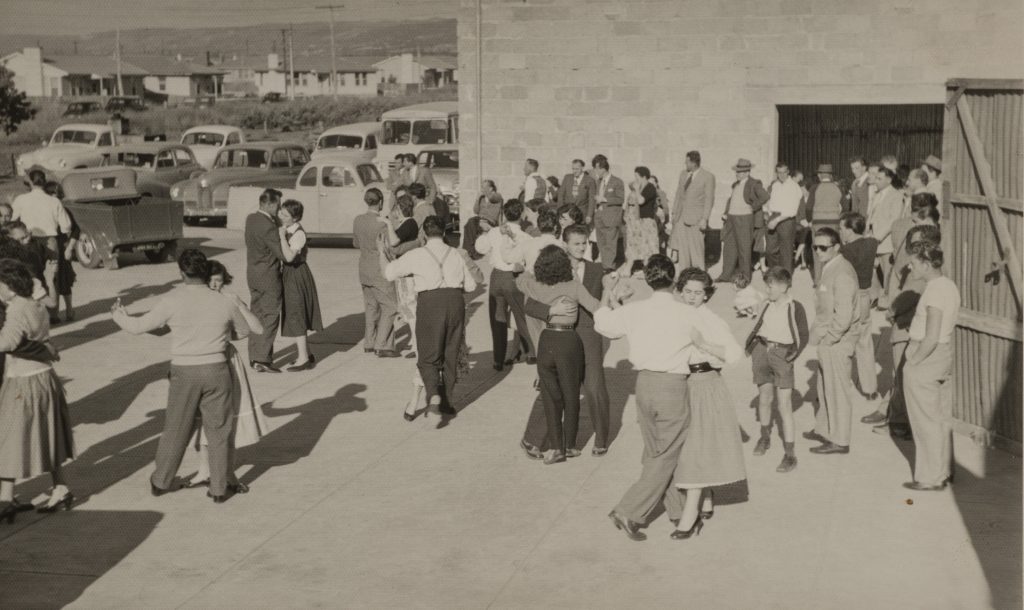 The original trading name for the winery was 'John Patritti Brighton'. Barrels of wine were transported all over the country, each stamped with the iconic JPB branding iron. We still have the original branding iron used to stamp the barrels and his grandson and our winemaker James Mungall continues to use it.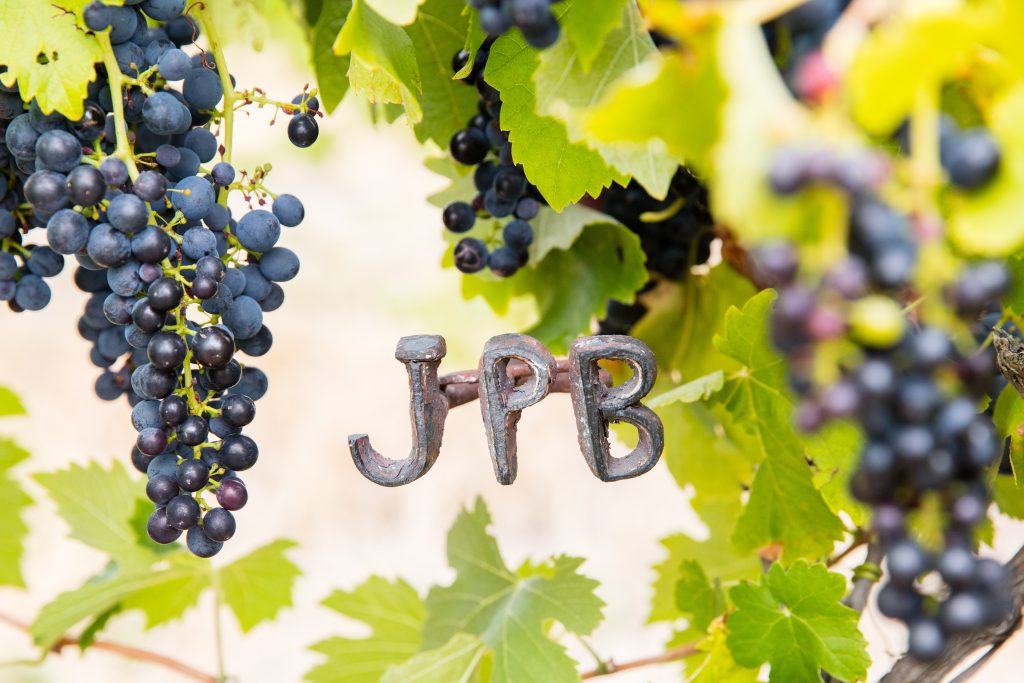 Today, the name and label design of our flagship JPB Shiraz pays homage to Giovanni's original labels used in the 1930's. Vinified in Giovanni's original cellars, it is a testament to his tenacity and passion and reflects the quality of our Blewitt Springs Vineyard planted in the 1960's.